Welcome to the Half Bad wiki
This is a wiki for the Half Life Trilogy by Sally Green.
Please help out where you can!
Featured Article
Ledger is presumably the most powerful Black Witch in existence. Their age, gender, and physical appearance are unknown as one of their many abilities is shapeshifting which they use constantly. To Mercury and Van they appeared as two different women, as we learn from Mercury's dairies and what Van tells Nathan. To Nathan they appear as a young boy about his age.
Poll
What article should be featured in November?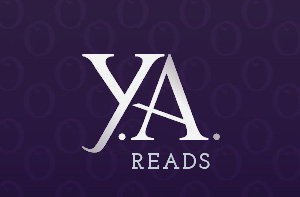 External links